Book Club Circle
NEW RELEASE
Feature Selection
AWARD-WINNING
Feature Selection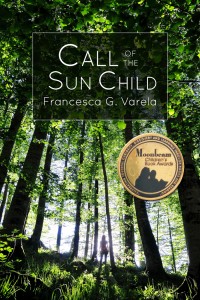 HOT BUTTON TOPICS
Feature Selection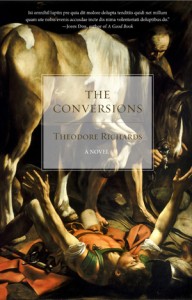 FOOD WRITING
Feature Selection
COMING OF AGE
Feature Selection
ECO-FOCUS
Feature Selection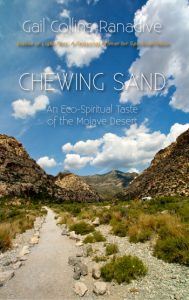 Feature Selection
Logos
A Novel of Christianity's Origin by John Neelemen
See in Our Bookstore | Amazon | Indiebound | Reader's Guide
About the Book: While novels and cinema have repeatedly sought after the historical Jesus, until now none have explored what may be a more tantalizing mystery—the Christian story's anonymous creator. Logos is a literary bildungsroman about the man who will become the anonymous author of the original Gospel, set amid the kaleidoscopic mingling of ancient cultures.
In A.D. 66, Jacob is an educated and privileged Greco-Roman Jew, a Temple priest in Jerusalem, and a leader of Israel's rebellion against Rome. When Roman soldiers murder his parents and his beloved sister disappears in a pogrom led by the Roman procurator, personal tragedy impels Jacob to seek blood and vengeance. The rebellion he helps to foment leads to more tragedy, personal and ultimately cosmic: his wife and son perish in the Romans' siege of Jerusalem, and the Roman army destroys Jerusalem and the Temple, and finally extinguishes Israel at Masada. Jacob is expelled from his homeland, and he wanders by land and sea, bereft of all, until he arrives in Rome. He is still rebellious, and in Rome he joins other dissidents, but now plotting ironic vengeance, not by arms, but by the power of an idea.
Paul of Tarsus, Josephus, the keepers of the Dead Sea Scrolls, and even Yeshua, the historical Jesus himself, play a role in Jacob's tumultuous and mysterious fortunes. But it is the women who have loved him who help him to appreciate violence's dire cycle.
Praise
"First-time author Neeleman has pulled off a staggeringly impressive feat..." Read more»
—Kirkus Reviews
"The best historical novel tackles historical events from different perspectives, injects an intimate feel of bygone years, and deftly implants these facets into characters taken from historical fact and personalized so that they are real living, breathing people. Logos is such a beast, a serious historical approach set in an ancient world that captures not only the advent of Christianity and the rise of a religion, but the heart and soul of its times."
—Midwest Book Review
"Through rebellious uprising, wilderness wandering and a final sea journey, Jacob is eventually involved with every single Jewish or Roman person of historical importance….Sexual interludes describe prurient details and bloody battles spare little when it comes to gore. Yet this novel's core is a set of ideas more than a chain of events…. Those interested in how facts and myth synthesize to form a religion will be pleased by plausible extrapolation from reasonable assumptions."
—Publisher's Weekly
Each season, you'll receive a
Featured Selections email highlighting
the best new books for readers like you.