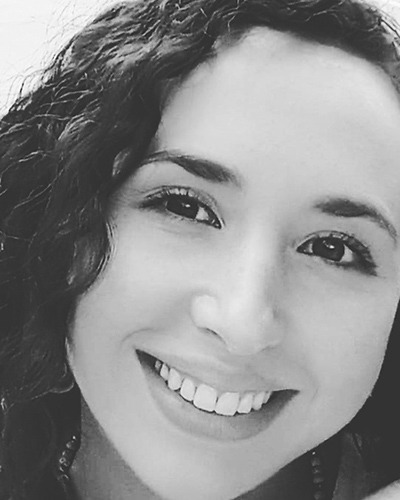 Francesca G. Varela
Author
Francesca G. Varela was raised in Oregon's Willamette Valley. In 2015 she graduated from the University of Oregon with degrees in Environmental Studies and Creative Writing, and she then went on to receive her master's degree in Environmental Humanities from the University of Utah.
Francesca's dream of becoming an author began in third grade, and her writing career had an early start; she wrote her award-winning first novel, Call of the Sun Child, when she was only 18 years old, and she wrote her second novel, Listen, when she was only 20.
When not writing or reading, Francesca enjoys playing piano, figure skating, hiking, identifying wild birds, plants, and constellations, and travelling to warm, sunny places whenever she can.
visit her at www.francescavarela.com