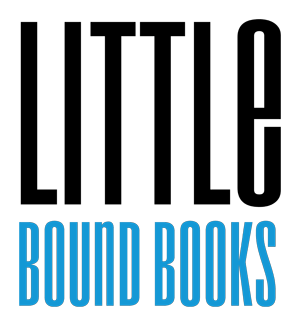 Homebound Publications is pleased to announce the launch of the Little Bound Books Essay Series: Personal. Poignant. Powerful.
As we expand our newest imprint, Little Bound Books, we have decided to release a series of small 4 x 6 books of contained personal essays (8000 – 9000 words). The content for this series is meant to be short but impactful. Think: Emerson's On Nature or Self-Reliance; Thoreau's Civil Disobedience, Barry Lopez's Sliver of Sky, Annie Dillards' Total Eclipse or Notes of a Native Son by James Baldwin—it is this honesty, grit, and intelligence to which we aspire.
These small book offerings will become a cornerstone of Homebound Publications within the next two years.  The short form and affordable price suit the shrinking free time in which we have to read. Any books within the Little Bound Books Essay Series can easily be finished in a sitting. They are digestible yet impactful and can be offered to our readers at the affordable price of $12.00 per book. As the collection grows, we plan to offer the books in a box sets according to theme. The first 6 titles we anticipate are:
Founded in Connecticut in 2011 by Leslie M. Browning, Homebound Publications is one of the rising independent publishers in the country. Collectively through our imprints, we publish between fifteen to twenty books each year and we have almost seventy-five titles distributed worldwide. We are a small press with big ideas. As an independent publisher, we strive to ensure, that the mainstream is not the only stream. We publish full-length introspective works of creative non-fiction, travel writing, poetry, and novels.
All Homebound Publications titles are distributed by Midpoint Trade Books, New York, NY and are available through retailers and wholesalers such as Baker & Taylor and Ingram.