our business philosophy
We value authenticity and fresh ideas. From the submissions process where we choose our projects right down to the crafting of each finished book, we aim to produce an experience that will enrich the lives of our readers.
ENVIRONMENTAL RESPONSIBILITY 
We greatly value the wild and invest in environmental conservation. Our books are printed on paper with chain of custody certification from the Forest Stewardship Council, Sustainable Forestry Initiative, and the Program for the Endorsement of Forest Certification.
Small Press, Big Ideas
We are a small press with big ideas set on publishing substance over flash. We routinely work with authors who don't fit neatly into the corporate publishing model, giving a voice to the countless independent thinkers currently neglected by the mainstream media.
Giving back
We have a strong sense of community. Over the years, we've donated to and worked with countless charities from the ACLU, to OXFAM, to the Make a Wish Foundation, to the Appalachian Trail Conservancy, the Edible Schoolyard and more.
A Land Acknowledgment
The offices of Homebound Publications are situated in the small fishing village of Stonington, Connecticut on lands once occupied by the Pequot and the Mohegan people (known in present-day as the Mashantucket Pequot Tribal Nation and the Mohegan Nation respectively) whose lands were taken from them by force and duplicity. We honor this history and hold it within our minds and hearts as we midwife our creative endeavors from this space on the Connecticut shoreline. The names of the land as quoted within our books have gone by many names in the languages of both the native peoples for whom they were home and eventually the European settlers. But let us also remember that the land exists as a sentient being beyond labels, borders, and quantification.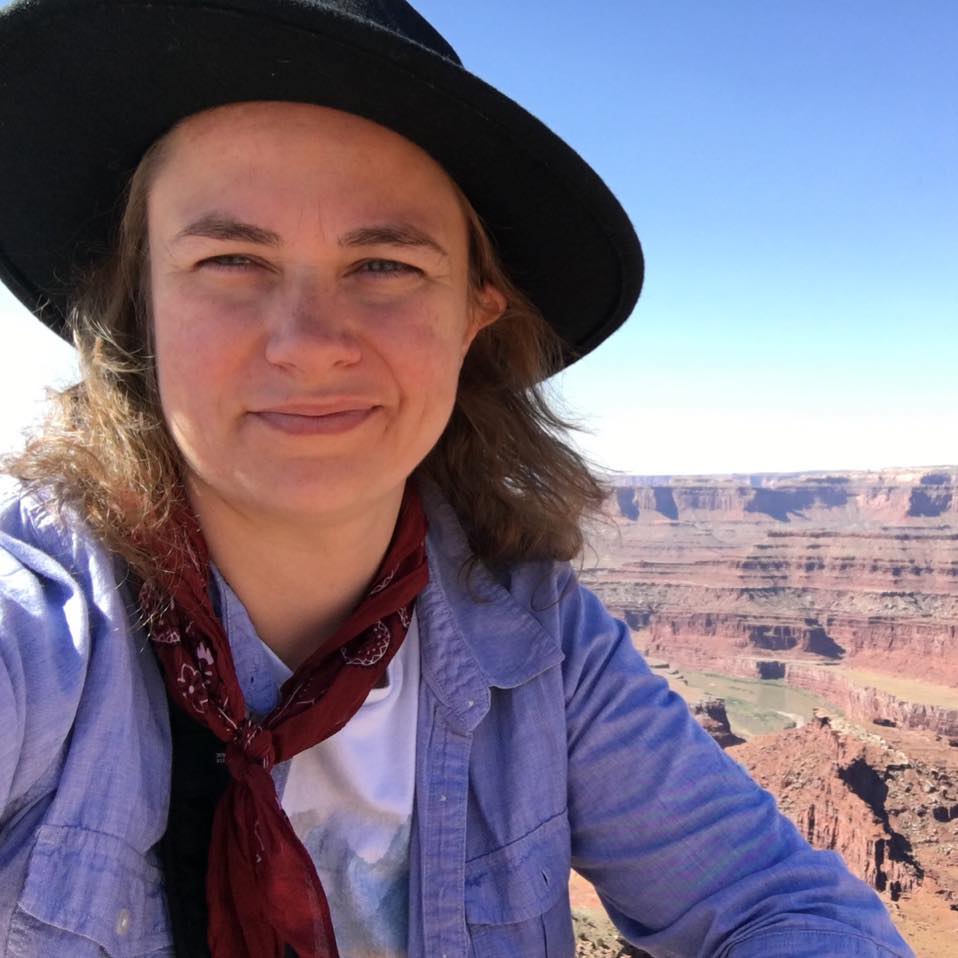 Founded in a small fishing village in Connecticut in 2011 by Leslie M. Browning, Homebound Publications has grown into one of the premier independent publishers in the country. Collectively through our imprints, we publish twenty books each year, we have over one hundred titles in our library.
Over the years, our authors have received dozens of awards,  including, Foreword Reviews' Book of the Year, the Nautilus Book Award, Benjamin Franklin Book Awards, Saltire Literary Awards and more.
We are a small press with big ideas. As an independent publisher, we strive to ensure that the mainstream is not the only stream. It is our intention to preserve contemplative storytelling. We publish full-length introspective works of creative non-fiction, literary fiction, and poetry. In all our titles, our hope to introduce new perspectives that will directly aid humankind in the trials we face at present as a global village and enrich the lives of our readers.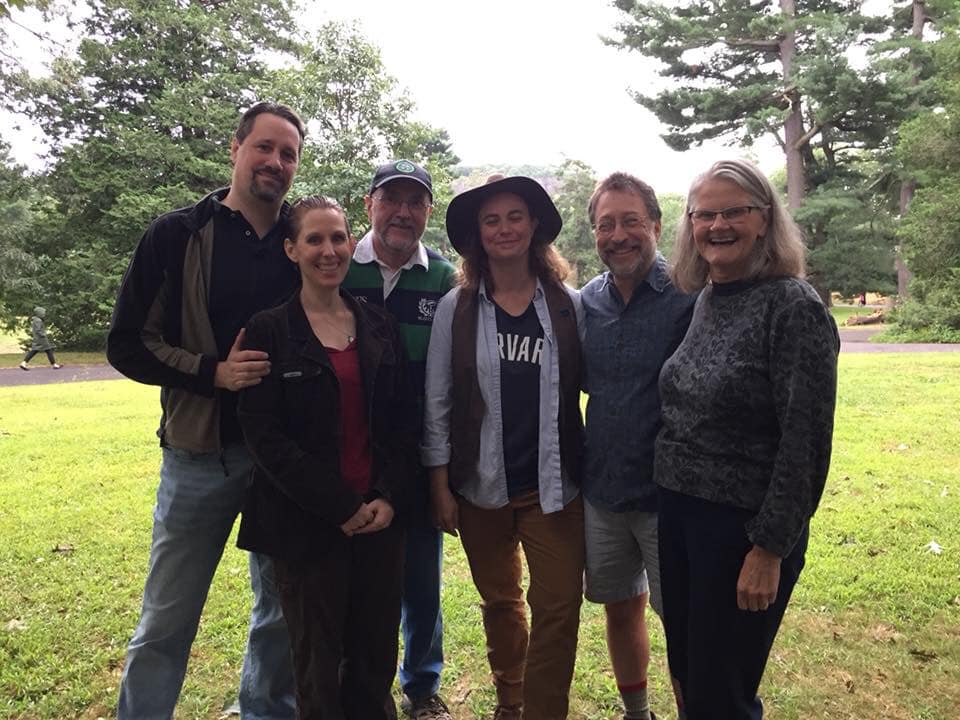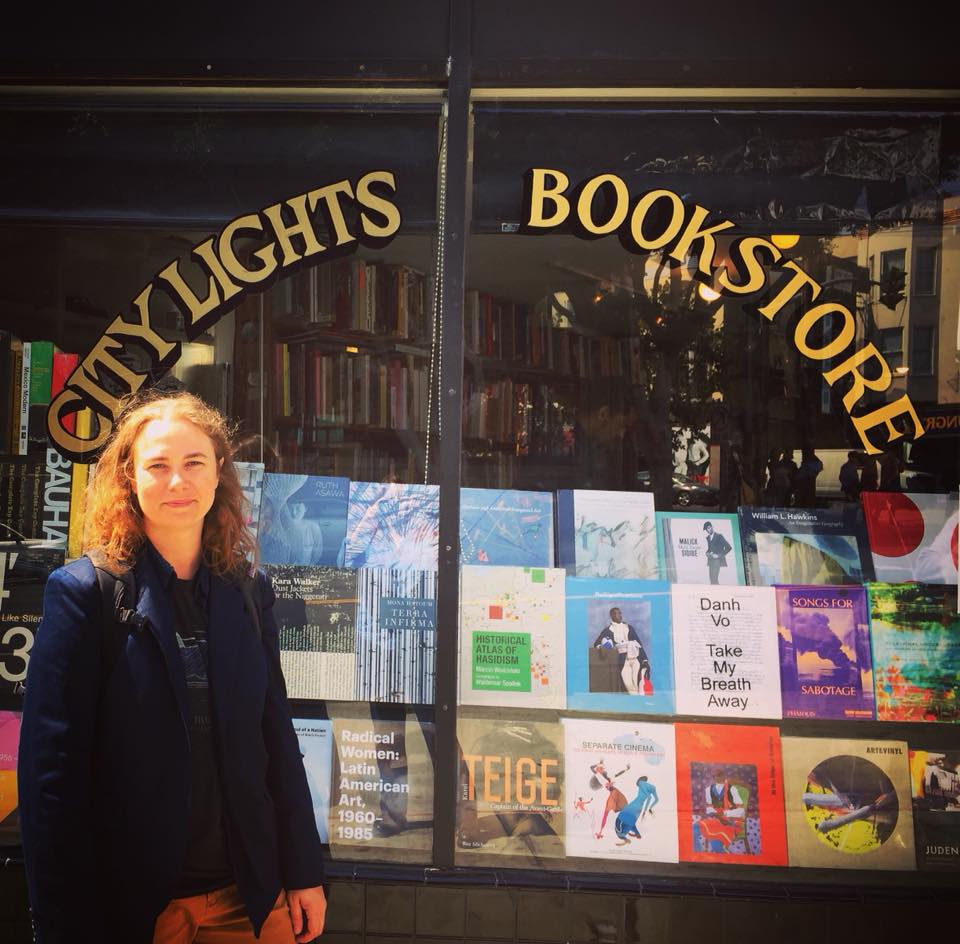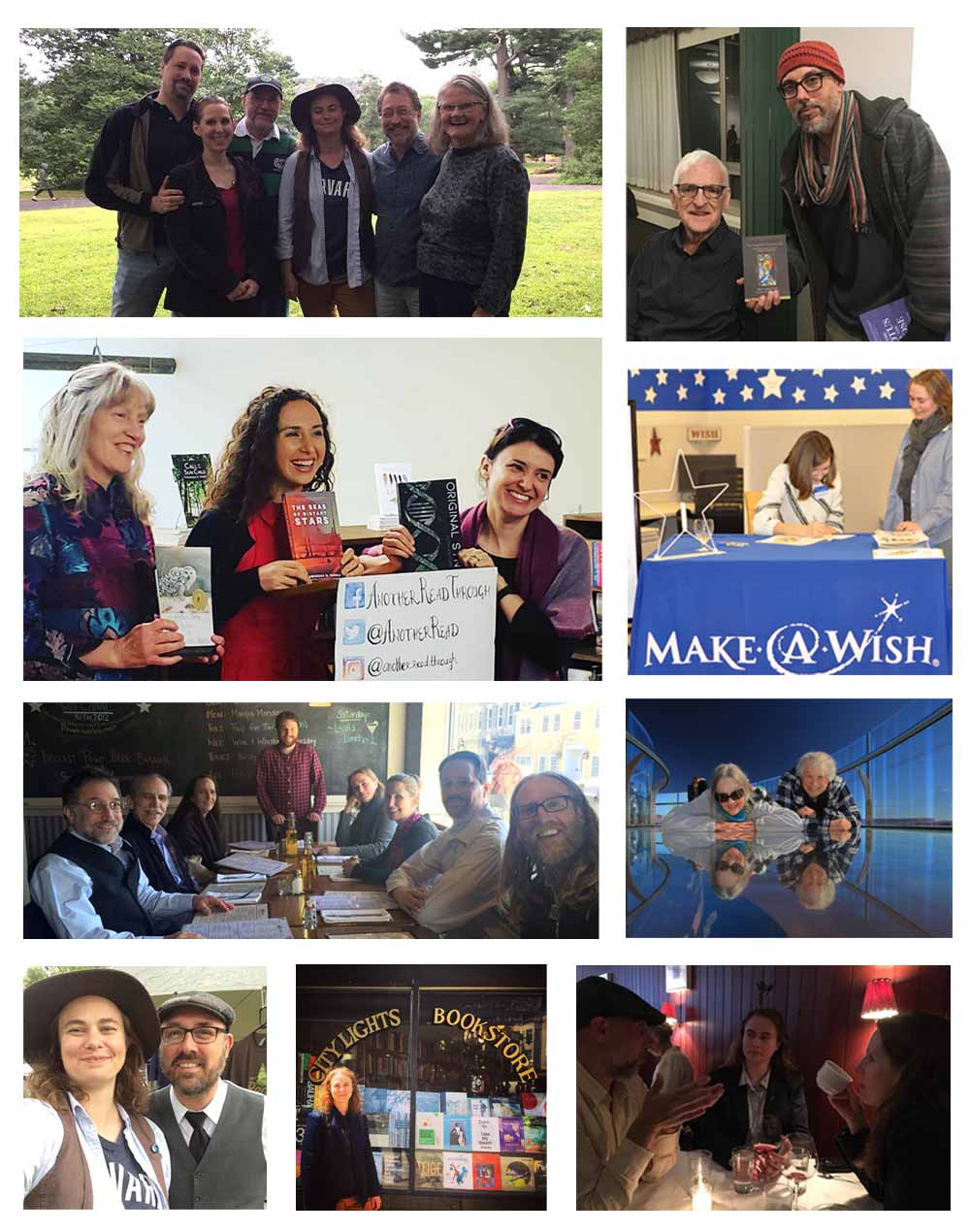 Making the Leap from Small Press to Indie Powerhouse.
by Founder, Leslie M. Browning
At the age of 27, I was offered every writer's dream: a book deal (and not just a one-book contract but five-book.) I enthusiastically signed and went from scribbler to author, only to be quickly disillusioned by the entire process. The manuscript I had worked on for so long was taken from me, it was changed significantly from its original vision—it wasn't edited, a horrendous cover was slapped on it, the interior design was childish, and I was marketed on a platform that went against everything in which I believe. It was at that point that the five-book deal was re-negotiated into a two or three-book deal so that I could break from the "publisher" sooner.  At the same time I was going through this ordeal, I got a job at an independent poetry press in Boston and started learning the ins-and-outs of publishing, and began to ponder opening my own house wherein I could operate as I felt a publisher should: with integrity and transparency.
In 2011, with under $600.00 to my name, I opened Homebound Publications. I left a teaching position where I had a steady income and health insurance to open the publishing house in the middle of a recession, at a point in time in the industry where everyone was convinced print was going to be extinct and e-readers would be king.
That first year we did four titles—two of which were new editions of my own books that I had fought to regain the rights to from the former publisher. That year, we cleared under $5,000 but our reputation was buzzing among authors. We offered higher-than-average royalties, consulted authors during the editorial and design phase, and worked to market all our titles. The four titles we did that first year went on to win respected indie awards so we knew we were doing something right even if things weren't exactly high-grossing. We continued on like that for a number of years. Putting out 15-20 solid titles each year but never reaching that sustainable income figure. Something had to change.
In 2017, we celebrated our 6th anniversary and I had to once again get in touch with the entrepreneurial bravery with which I founded the company—with which any indie author puts forth their work into the world. I needed to renew that bravery because it was time to take a huge leap. . . .
This is not to say we weren't "successful" as a publishing house. Homebound Publications did well. We have nearly 100 titles in print, a healthy backlist, four divisions, and our titles routinely gather indie awards. Yet it was clear to me that we were rapidly reaching the cap of what we could do. I knew that we were root-bound in our current model. The answer: The press needed better distribution.
Distribution is the linchpin of the publishing endeavor and we were falling short. It is all well and good to publish stellar titles but if no one knows about them then what is the point? 
I negotiated the distribution deal for six months (paring down the risk where I could) and approaching investors to help gather the money we would need in order to make the transition from print-on-demand to the short-runs model required to stock the warehouses of distributors. Even when everything was in place, I was still uneasy because I didn't want to risk this house that I'd so painstakingly built.
Dietrich Bonhoeffer writes of success and failure saying, "Both are proud and terrifying." Well, that was where I was at: proud to have reached this point of success and terrified at the thought of everything getting bigger—the deals, the money, the returns, the risk . . . In the end though, I tried to remember the entrepreneurial bravery with which I founded the press; I tried to remember all that I had learned from my years in business and trust in my ability to handle issues as they come up and learn from mistakes; I measured the risk and only signed the deal when it was feasible to do so (all the while keenly aware that even the safest deal has risks). In the end, I picked up the pen and inked the deal.
In this landmark agreement, Homebound Publications has achieved global distribution of its entire library through the well-respected company of Midpoint Trade Books, now a division of the largest indie distributor IPG. Now retailers can order our titles with ease through their preferred source—including industry leaders Ingram and Baker & Taylor—for the terms they expect. Throughout the way—from our humble roots with that $600 to now when our burgeoning press boasts over 100 titles—everything is made possible by the courage to believe in your vision and the people around you who protect your and aid you while you strive to bring that dream to fruition. Homebound Publications is more than a company I founded; it is a family I treasure.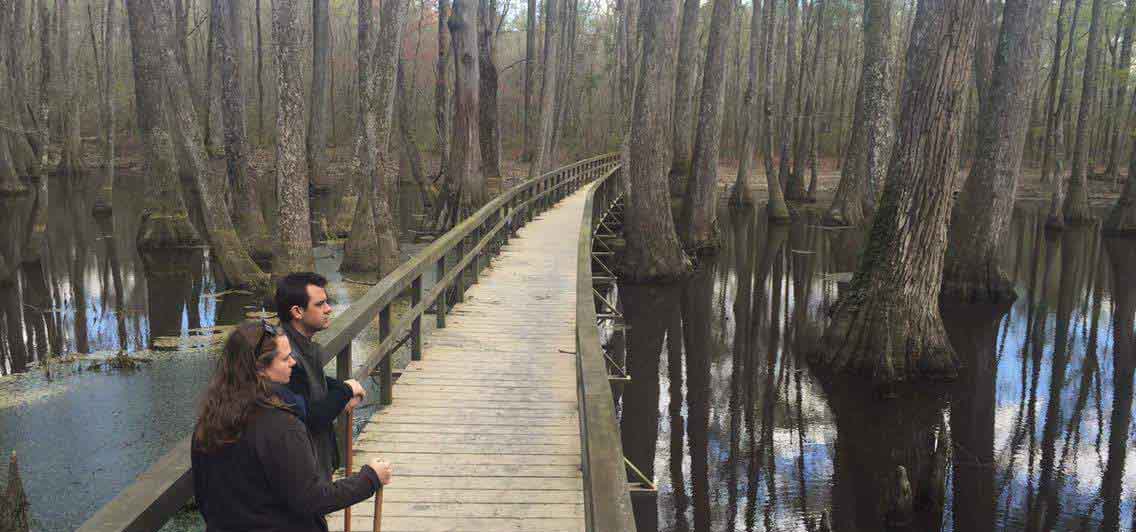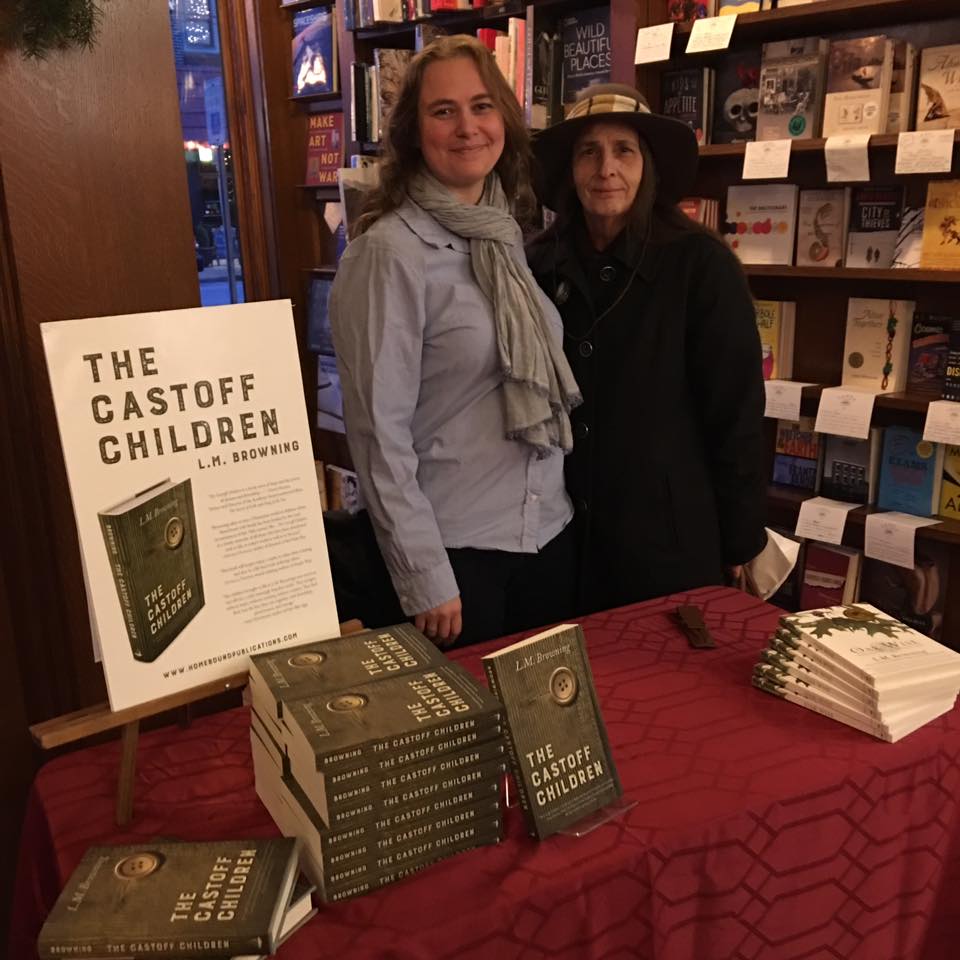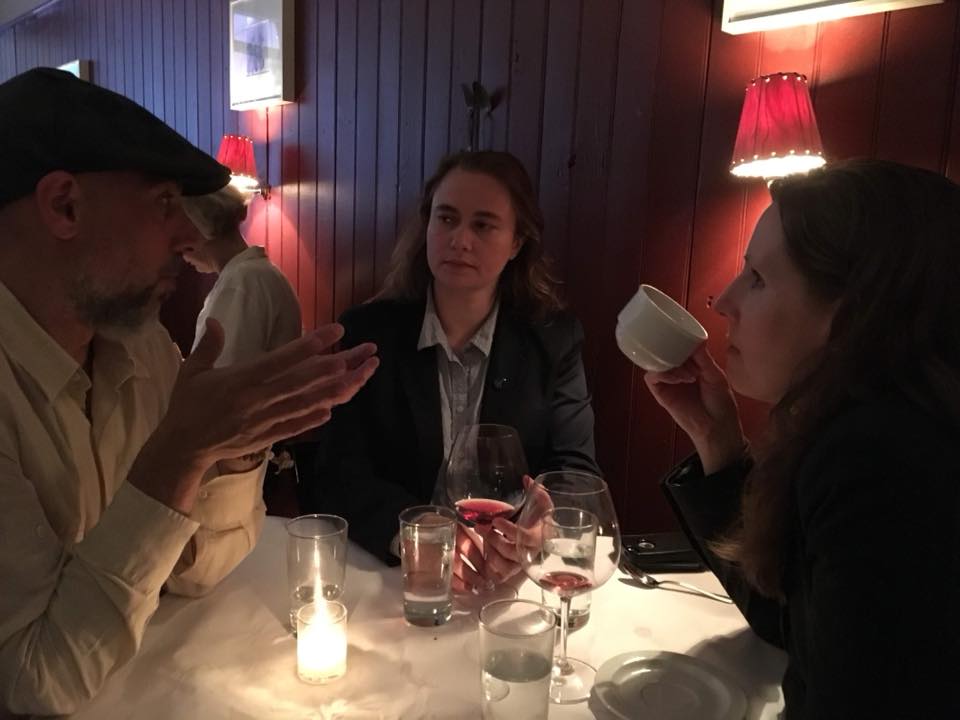 A Letter from the Founder
More than a Company, We are a Community
In 2011, I founded Homebound Publications in an effort to bring together a community of like-minded thinkers and see what the dialogue yielded.  I gathered my friends and the most insightful colleagues I knew and began. I didn't know how the house would sustain itself or how anyone would even find our work—I couldn't answer all the questions of viability from a business standpoint —but I nonetheless felt the need for the space to create and that was enough. In the beginning, I didn't have any sense of how big the press would grow or how widely our titles would be shared. I simply carved out a space in which others could speak and share those deep thoughts they'd pondered, not because I saw the monetary profits in such an endeavor, but because I could see the benefit to the mind and soul.
I have always been an ardent believer in creative minds requiring a circle of fellows to push them. We've seen the prolific flow of ideas that occurs when the right community is gathered together to foster one another, whether it is in the Concord Transcendentalists, the Bloomsbury Group, or the Beat poets out in San Francisco. The discussion, the inspiration, the contemplation, and the community encourages the kind of boundary-pushing, ego destruction, and refinement of beliefs that bring about movements of change in the larger world. The circle I gathered back in 2011 has become bigger than I expected. It is composed of both reader and writer alike.
I think we all find our way through this life with the aid the communities we gather closest to us.  In these challenging times, when we all feel strained and lost, I urge you to gather your circle and keep them close. No one person knows the path forward. We chart the way together. I am grateful to you—our readers and contributors—for making the journey with us for the last eight years. I hope you'll continue with us for many more to come. There is a great deal more to explore and discuss.
With Gratitude

Leslie M. Browning
Your donations will be placed towards expanding the number of titles we are able to accept each year, giving a voice to the countless independent thinkers currently neglected by the mainstream media. Following the merger of Random House and Penguin, five media conglomerates control 80% of the books published in the US. Supporting independent publishing has never been more vital!