fly with us into our 10th year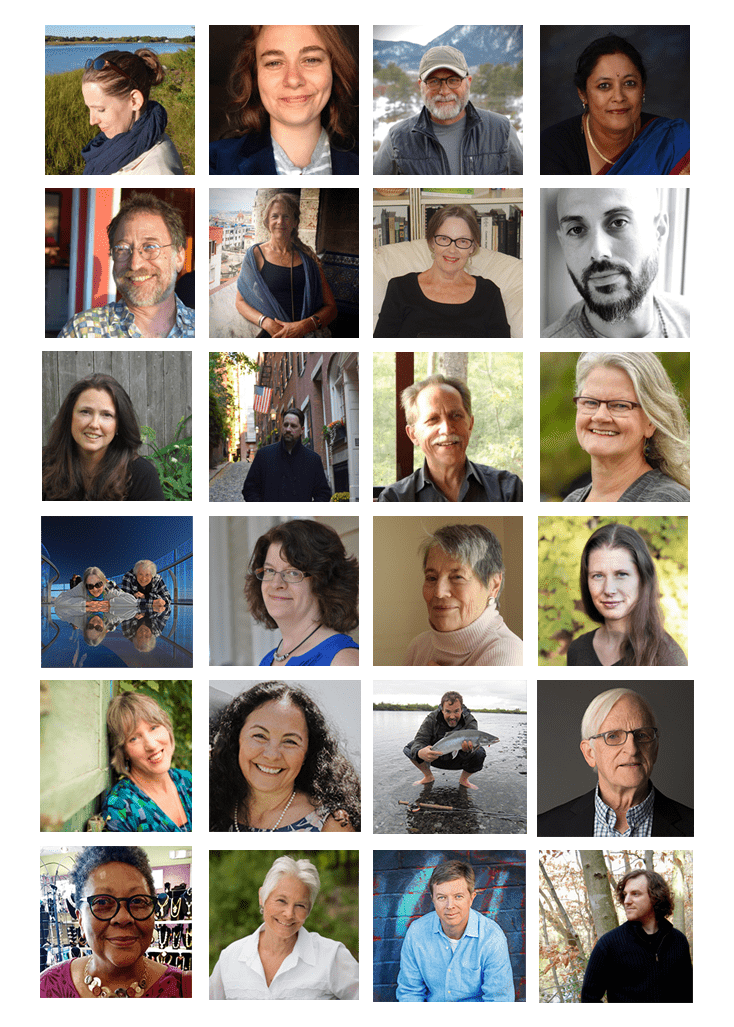 We are an award-winning independent publisher founded in 2011 striving to ensure that the mainstream is not the only stream. More than a company, we are a community of writers and readers exploring the larger questions we face as a global village. It is our intention to preserve contemplative storytelling. We publish full-length introspective works of creative non-fiction, literary fiction, and poetry. Join us.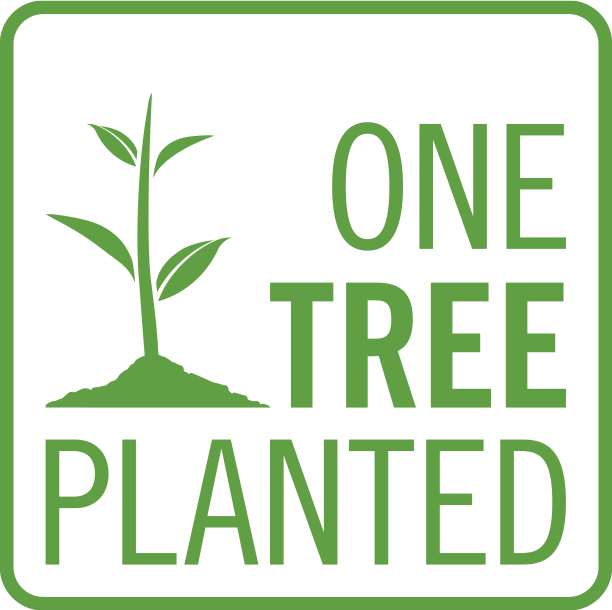 We're happy to announce that we've partnered with One Tree Planted!
One Tree Planted is a 501(c)(3) nonprofit dedicated to global reforestation. They plant trees to restore nature and biodiversity. They also raise awareness about the importance of trees, offer businesses like ours a simple sustainability solution, and motivate younger generations to do something positive for the environment. For every book sold in our store, Homebound Publications will plant one tree! Visit our Store Today and Start Planting!
Readers can order books directly from Homebound Publications online. Where we offer free shipping on orders over $40.
Are you a Retailer? All Homebound Publications titles are available through Ingram for trade terms and lifetime returnability. Our distributor is Publisher's Group West, a division of Ingram. 
Join our authors as they read excerpts of their offerings from the safety and comfort of their homes.
We offer storytelling in all its forms: print, digital, video, audio, magazine, short form, long form… Get to know our different imprints.
Owl House Books is our imprint devoted to sci-fi, mystery, fantasy, and thriller.
Little Bound Books is our imprint devoted to short form fiction and creative nonfiction. These books are small enough to slip in your back pocket but powerful enough to leave an impact.
The Wayfarer Magazine is our biannual publication. The Wayfarer has been offering literature, interviews, and art with the intention to inspires our readers, enrich their lives, and highlight the power for agency and change-making that each individual holds.
Wayfarer Books is our newest imprint! After nearly 10 years in print, The Wayfarer Magazine is branching out from our magazine to become a full-fledged publishing house offering full-length works of introspective nature-focused poetry (ecopoetry).
Navigator Graphics is a division of Homebound Publications offering graphic design, branding, marketing, and website design to authors and business owners alike looking for experienced industry leaders to help them chart the way in their own creative endeavors.
We are a small press with big ideas set on publishing substance over flash. We routinely work with authors who don't fit neatly into the corporate publishing model, giving a voice to the countless independent thinkers currently neglected by the mainstream media.
Your donations will be placed towards expanding the number of titles we are able to accept each year, giving a voice to the countless independent thinkers currently neglected by the mainstream media. 
LEARN MORE ABOUT THE GIFTS YOU GET FOR GIVING
info ‹at› homeboundpublications.com
Postal Box 1442, Pawcatuck, CT 06379-1442
Passionate about independent storytellers?
Reach out to us . . . Send an email. Pen a letter. Reach out to an author. Ask a question. Tell us your story . . . Donate toward our future (if you are so inclined) . . . Just reach out to us. We are a community, not a company and you are a part of that community.