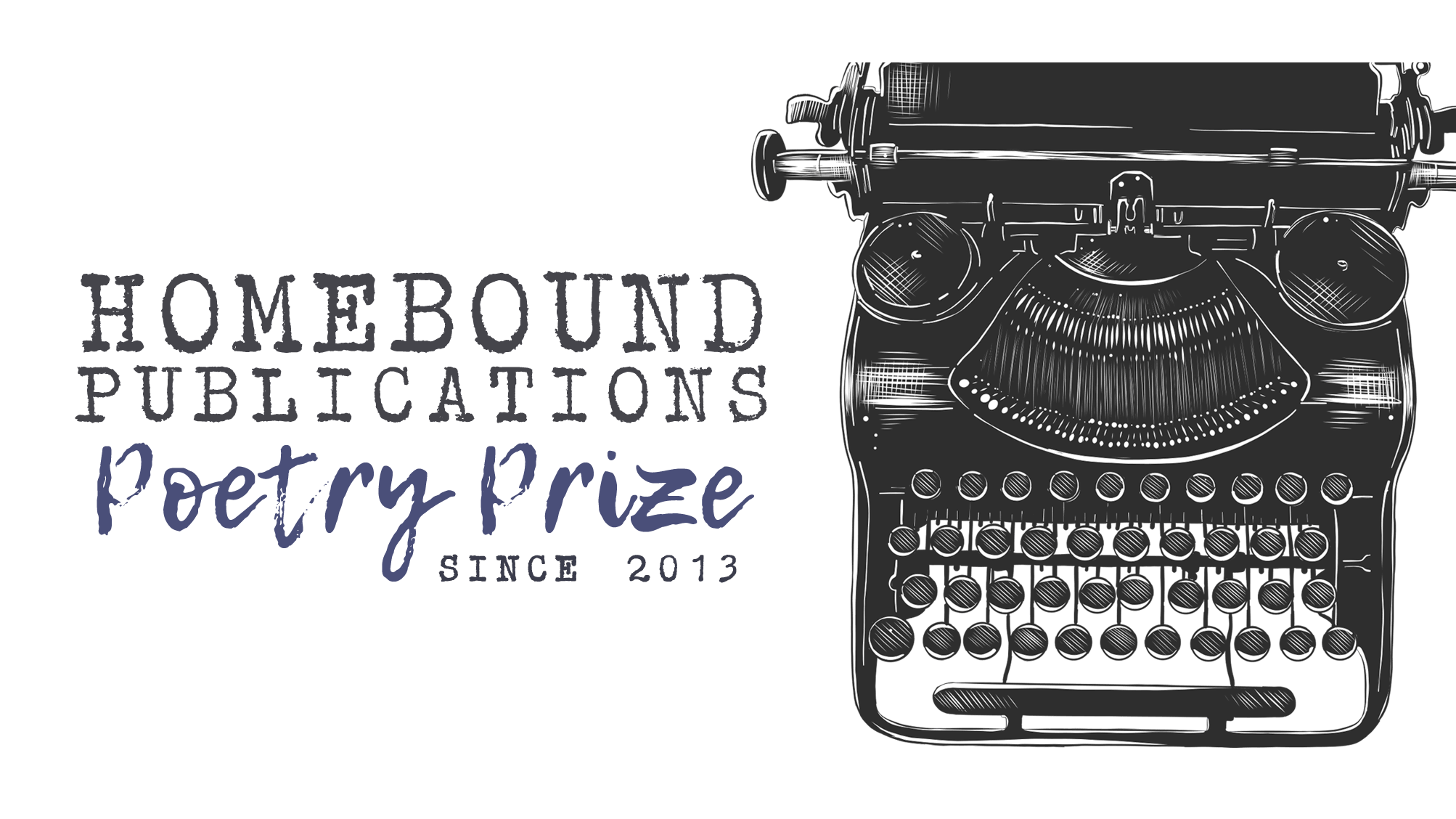 results for the 2023 prize
"Poetry is one of the ancient arts, and it begins as did all the fine arts, within the original wilderness of the earth."
"When I began to listen to poetry, it's when I began to listen to the stones, and I began to listen to what the clouds had to say, and I began to listen to other. And I think, most importantly for all of us, then you begin to learn to listen to the soul, the soul of yourself in here, which is also the soul of everyone else."
"There's a reason poets often say, 'Poetry saved my life,' for often the blank page is the only one listening to the soul's suffering, the only one registering the story completely, the only one receiving all softly and without condemnation."
"Poetry is eternal graffiti written in the heart of everyone."
The 2024 Poetry Prize is now Open!
Details about the 2024 Poetry Prize
Deadline for entries is May 31st, 2024. On August 15, 2024 we will announce one winner from the entries as well as a finalist and honorable mentions. The winning manuscript will be published by Homebound Publications in April 2024. While there is no cash prize at this time, the winning author will be offered a royalty contract and publication in ebook, paperback and audiobook. The winning author/book will also receive a feature spread in Homebound Publication's biannual magazine, The Wayfarer.
To enter, submit a manuscript between 48-75 pages in length (front and back matter are not included in page count) by May 31st, 2023. The entry fee is $25.00.
The editorial staff at Homebound Publications will judge the contest. The contest is not judged blind.
All entries will be considered for publication. We routinely publish manuscripts that are chosen for honorable mentions when the budget allows.
Entry Guidelines & Eligibility 
To enter, the poetry collection must be previously unpublished.

A limited number of individual poems may have appeared in print or online but the poet must hold sole rights to the work.

Only authors who currently reside in the United States of America may enter.

Manuscripts must be in English.

Multiple entries by a single author are wel­come but a sep­a­rate entry forms and fees must be paid for each entry.

The manuscript must be no less than 48 and no more than 75 pages in length.

Employees and authors of Homebound Publications and its divisions are not eligible.
Entry by Post Mail
(Editor's Note: While we are aware of the extra packaging required when sending via post, at this time we prefer entrants to send their submissions to us via USPS. When we complete our review of your materials, all packaging materials and paper is recycled.)
For those of you entering by post mail please include the fol­lowing in your entry:
The full man­u­script

A brief biographical state­ment

Check made payable to: Homebound Publications

Self-address stamped post­card (Should you desire con­fir­ma­tion of receipt of your entry.)
Post entries should be send to:
Homebound Publications
Attn: Poetry Prize
PO Box 1601 Northampton, MA 01060
[Please note:] Manuscripts sub­mitted to the con­test via post mail will not be returned. Please do not send us the original copy of your man­u­script.
Entering Online
To enter online, you may submit your manuscript and payment via our secure submission platform here: Submit
Please send us the full man­u­script

Brief biographical statement

You will be able to pay the $25.00 entry fee via Submittable's platform.