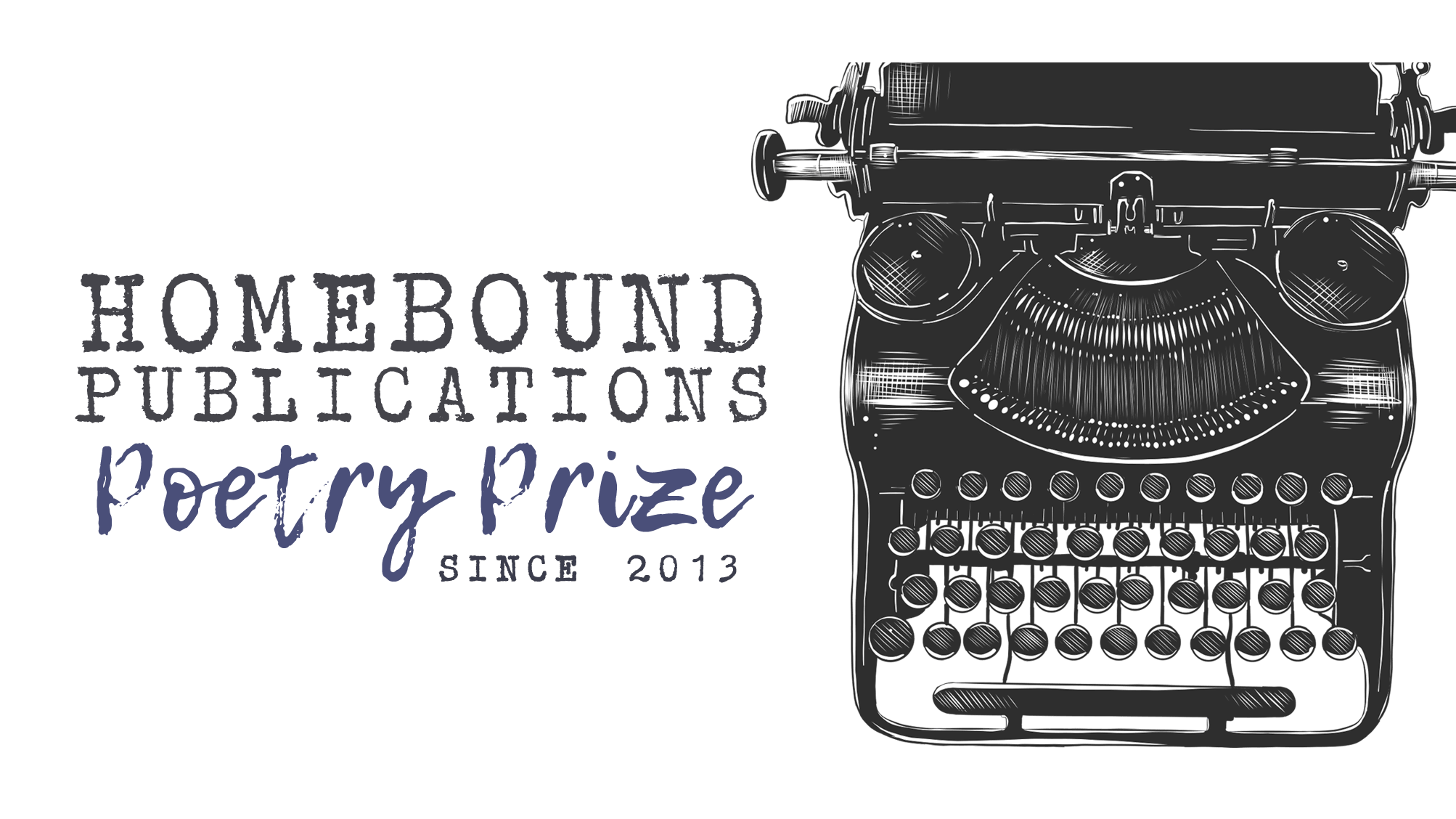 results of the 2019 poetry prize
WINNERS
For the first time in our history, we have a tie:
How to Carry Soup by C.M. Rivers | How to Carry Soup explores s

eeking transformation (on any level) through the teachings of the natural world, and also working with the body, time, love and loss, fear, and mystery. (Forthcoming April 2020 from Homebound Publications.) 

About the Author: 

Originally from Oregon, C.M. Rivers has spent his life on both coasts of the U.S. His poems have appeared in many places, both in print and online. He is surrounded by stacks of manuscripts, none of which have been attended to properly, and all of which threaten to topple over at any moment leading to sudden death by paper and ink. Nominated twice for the Pushcart Prize, you can read more of his writing at

cmrivers.com

.

Native by Jesse LoVasco  | Native is focused on native peoples and also the indigenous quality of being human within nature. (Forthcoming April 2020 from Homebound Publications). About the Author: Jesse studied poetry at Vermont College of Norwich University. Her poems have appeared in Written River of Hireath Press 2012, a first place Honorable Mention from Homebound Publications in 2016. She has published her first online book with Red Wolf Editions in 2018 titled Imprinting Waves, and The Sea Letter, 2018. Also an eight year contributor to PoemCity in Montpelier, VT.
FINALISTS
Robbing the Pillars by Michael Garrigan (Forthcoming Summer 2020 from Homebound Publications.) | About the Author: Michael Garrigan writes and teaches along the banks of the Susquehanna River in southern Pennsylvania. His chapbook, What I Know [How to Do], is forthcoming from Finishing Line Press. He enjoys exploring the river's many tributaries with a fly rod and hiking the riverlands with his wife, Jess, and dog, Whitman. He holds a BA in Creative Writing from the University of Pittsburgh and MA in English & Creative Writing from Southern New Hampshire University. His essays and poetry have appeared in publications such as Gray's Sporting Journal, The Wayfarer, The Drake Magazine, Hawk & Handsaw, Barren Magazine, Sky Island Journal, San Pedro River Review, and various magazines and anthologies. He enjoys watching water move over rocks. You can find more of his writing at www.mgarrigan.com

.

The Currents of the World by Quinn Bailey (Forthcoming Summer 2020 from Homebound Publications.) | About the Author: 

Quinn Bailey was born and raised off the coast of Washington State where he spent his childhood exploring the tide pools and cedar groves of Orcas Island. He now lives in the foothills of the cascades where he facilitates rites of passage and teaches ancestral living skills such as wildlife tracking, plant medicine, and bird language.

Some Bodies in the Grief Bed by Rick Benjamin (Forthcoming Summer 2020 from Homebound Publications.) | About the Author: Rick Benjamin, a former state poet laureate of Rhode Island (2012 – 2016), currently teaches at UC Santa Barbara. His books of poems include Passing Love (2010), Floating World (2013) and Endless Distances (2015).
Heart Wood by Mary Logue  (Forthcoming Summer 2020 from Homebound Publications.) |  About the Author: Mary Logue has published articles in the New York Times, the Star Tribune, and the Village Voice. She has taught in the MFA and MFAC programs at the University of Minnesota and Hamline University. She has published thirteen adult mystery novels (including the Claire Watkins mystery series), five books of poetry, several non-fiction books, and many young adult, middle-grade, and children's books. Her awards include a Minnesota Book Award, a Wisconsin Outstanding Achievement award, several Minnesota State Arts Boards awards. Her picture book, SLEEP LIKE A TIGER, won a Charlotte Zolotow honor, a Caldecott honor and Best Picture Book award in Japan. Mary has also worked as an editor at numerous presses, including Simon and Schuster, Graywolf Press and The Creative Company. She lives with writer Pete Hautman in Golden Valley, Minnesota, and Stockholm, Wisconsin.
Honorable Mentions
Deep Listning: Whispers from Underneath by Rebeka Maples
Flowers as Mind Control by Laura Minor
Golden Thread Home by Uranbileg Batjargal
Of Love in the Empire by Jed Myers
Thin Places by Edward Nudelman
Swerve: Environmentalism, Feminism, and Resistance by Ellery Akers
When We Were Ghosts by Robert Thielen
Geographies of the Dead by David Sam
The Winter Orchard by Nina Pick
"Alice Said" by Max Stephan
"Poetry is one of the ancient arts, and it begins as did all the fine arts, within the original wilderness of the earth."
"When I began to listen to poetry, it's when I began to listen to the stones, and I began to listen to what the clouds had to say, and I began to listen to other. And I think, most importantly for all of us, then you begin to learn to listen to the soul, the soul of yourself in here, which is also the soul of everyone else."
"There's a reason poets often say, 'Poetry saved my life,' for often the blank page is the only one listening to the soul's suffering, the only one registering the story completely, the only one receiving all softly and without condemnation."
"Poetry is eternal graffiti written in the heart of everyone."
The 2020 Poetry Prize is now closed. The Winner(s) & Finalists will be announce on July 30, 2020. Thank you!
Details about the 2020 Poetry Prize
Deadline for entries is May 31st, 2020. On July 30, 2020 we will announce one winner from the entries as well as a finalist and honorable mentions. The winning manuscript will be published by Homebound Publications in April 2020. While there is no cash prize at this time, the winning author will be offered a generous 15% royalty contract. The winning author/book will also receive a feature spread in Homebound Publication's biannual magazine, The Wayfarer.
The winner and a selection of finalist(s) will be published in paperback and eBook formats. Our books are distributed through IPG and are available through wholesale outlets such as Baker & Taylor and Ingram as well as retail outlets such as Amazon, B&N, Target, and indie bookstores across the country.
To enter, submit a manuscript between 48-75 pages in length (front and back matter are not included in page count) by May 31st, 2020. The entry fee is $25.00.
The editorial staff at Homebound Publications will judge the contest. The contest is not judged blind.
All entries will be considered for publication. We routinely publish manuscripts that are chosen for honorable mentions.
Entry Guidelines & Eligibility 
To enter, the poetry collection must be previously unpublished.

A limited number of individual poems may have appeared in print or online but the poet must hold sole rights to the work.

Only authors who currently reside in the United States of America may enter.

Manuscripts must be in English.

Multiple entries by a single author are wel­come but a sep­a­rate entry forms and fees must be paid for each entry.

The manuscript must be no less than 48 and no more than 75 pages in length.

Deadline for Entries is May 31st, 2019. The winner will be notified privately of their win by July 15, 2019.

Employees and authors of Homebound Publications and its divisions are not eligible.
Entry by Post Mail
(Editor's Note: While we are aware of the extra packaging required when sending via post, at this time we prefer entrants to send their submissions to us via USPS. When we complete our review of your materials, all packaging materials and paper is recycled.)
For those of you entering by post mail please include the fol­lowing in your entry:
The full man­u­script

A brief biographical state­ment

Check made payable to: Homebound Publications

Self-address stamped post­card (Should you desire con­fir­ma­tion of receipt of your entry.)
Post entries should be send to:
Homebound Publications
Attn: Poetry Prize
PO Box 1442, Pawcatuck, CT 06379 – 1968
[Please note:] Manuscripts sub­mitted to the con­test via post mail will not be returned. Please do not send us the original copy of your man­u­script.
Entering Online
To enter online, you may submit your manuscript and payment via our secure submission platform here: Submit
Please send us the full man­u­script

Brief biographical statement

You will be able to pay the $25.00 entry fee via Submittable's platform.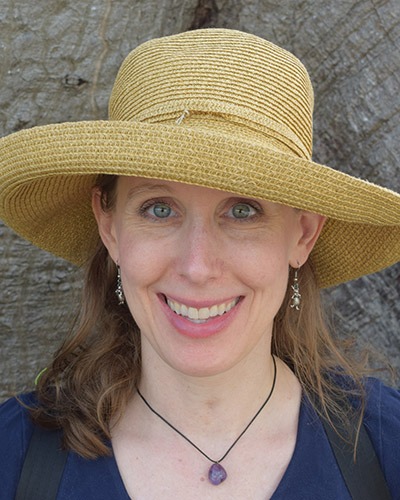 Amy Nawrocki
Finalist 2013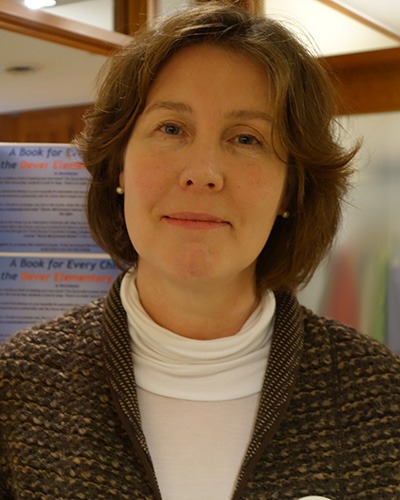 Audrey Henderson
Finalist 2014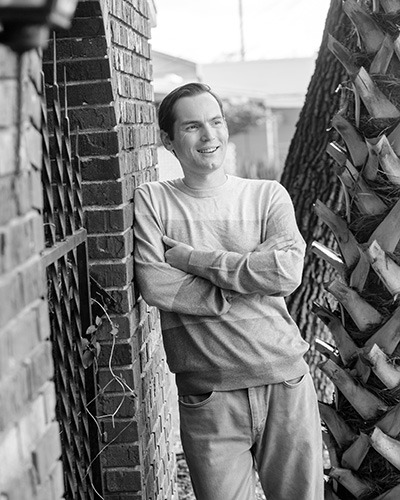 Andrew Jarvis
Finalist 2014
Linda Flaherty Haltmaier
Winner 2015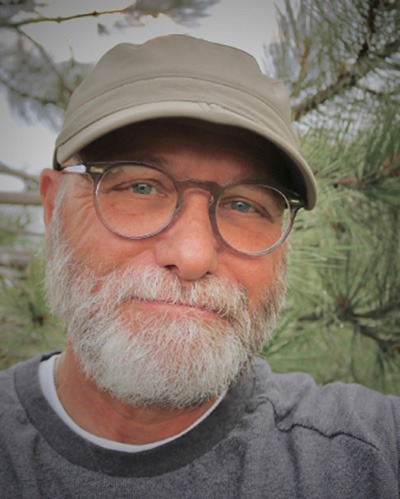 James Scott Smith
Finalist 2015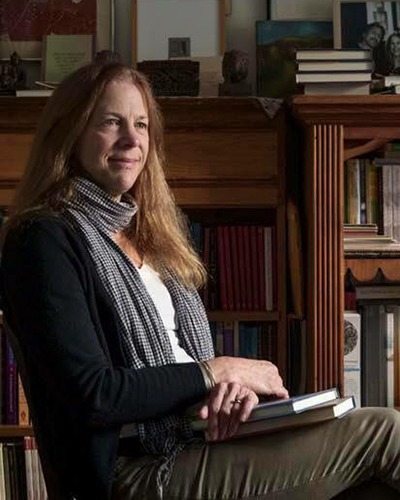 Dede Cummings
Winner 2016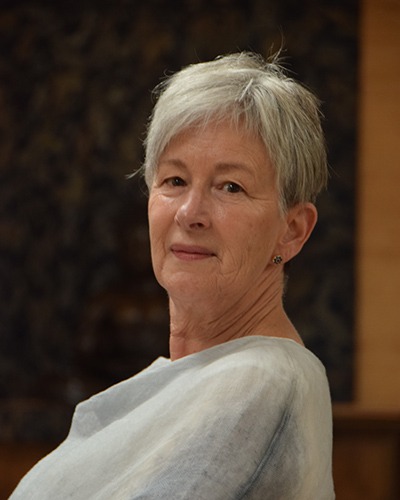 Ellen Grace O'Brian
Finalist 2016
Frank LaRue Owen
Winner 2017