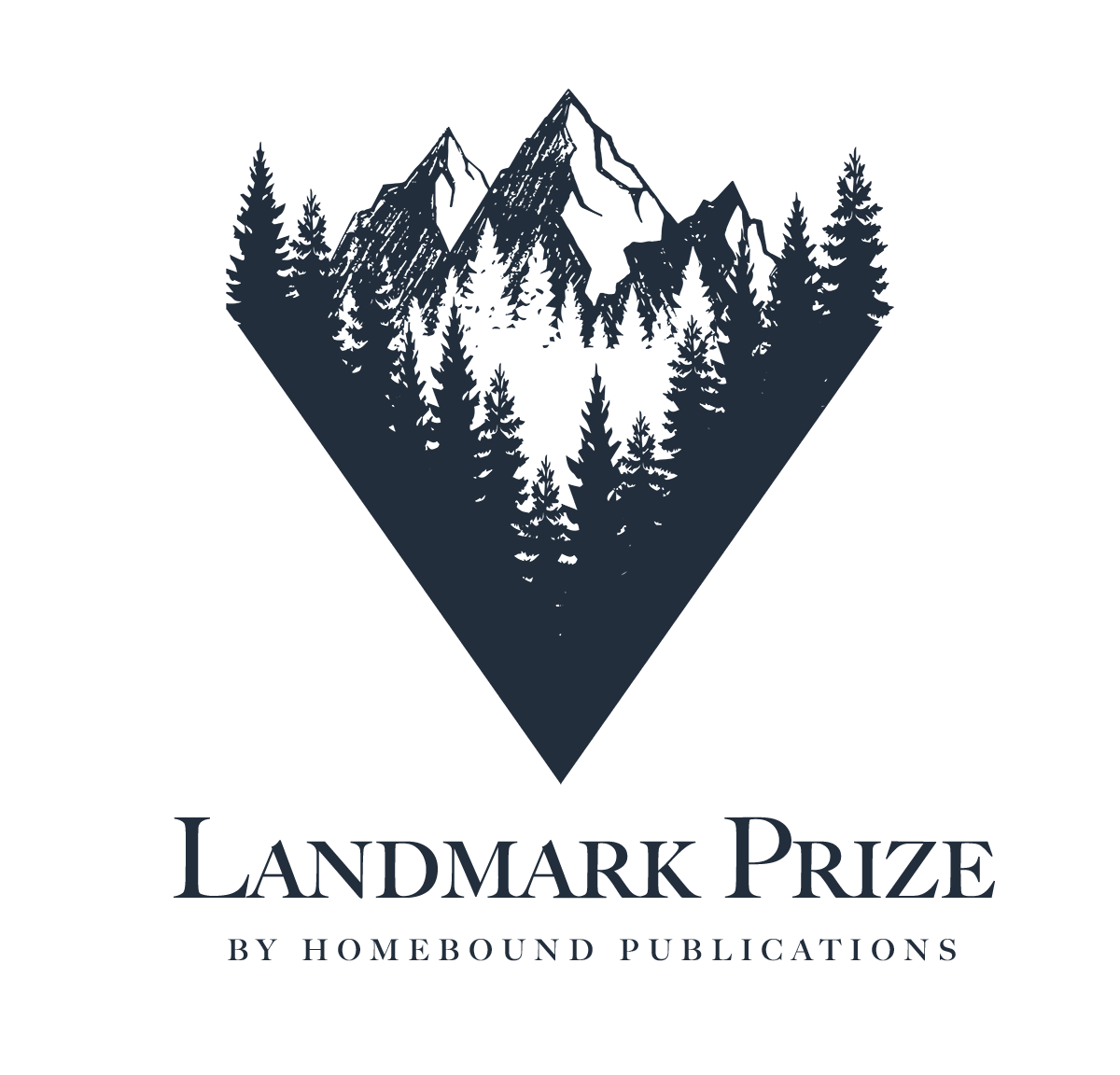 Homebound Publications' 2020 Landmark Prize for Fiction is now open.
_
At Homebound Publications, we publish books written by independent voices for independent minds. Our titles focus on a return to simplicity and balance connection to the earth and each other, and the search for meaning and authenticity. As an independent publisher we strive to ensure, "That the mainstream is not the only stream."
Deadline for entries is January 1st, 2020. On March 1, 2020 we will announce one winner as well as and honorable mentions, (some or all of which may be offered publication). The winning manuscript will be published by Homebound Publications in 2021.
While there is no cash prize at this time, the winning author will be offered a publishing contract. The winning author/book will also receive a feature spread in Homebound Publication's biannual magazine, The Wayfarer.
The winning manuscript will be published worldwide. Our books are distributed via IPG and are available through wholesalers such as Ingram and Baker & Taylor as well as retail outlets such as Amazon, B&N, Target and Indie Bookstores across the country.
Across all our imprints, we are deeply invested in reading and publishing diverse voices spanning across different religions, ethnicities, and marginalized communities. We strongly welcome submissions from of writers within the LGBTQIA community, writers living with a disability, writers living with refugee status, and Native American voices . . . to name a few. Writers from all backgrounds and communities should consider our press a safe space.
Entry Guidelines & Eligibility
To enter, the manuscript must be previously unpublished.
There is a $25.00 non-refundable reading fee.
All entries will be considered for publication.
Only authors who currently reside in the United States of America may enter.
Manuscripts must be in English.
A limited number of selections from the book may have appeared in print or online but the writer must hold sole rights to the work.
Multiple entries by a single author are wel­come but a sep­a­rate entry forms and fees must be paid for each entry.
The winner will be notified privately of their win by February 15, 2020.
Employees of Homebound Publications are not eligible.
Entry by Post Mail
(Editor's Note: While we are aware of the extra packaging required when sending via post, at this time we prefer entrants to send their submissions to us via USPS. When we complete our review of your materials, all packaging materials and paper is recycled.)
For those of you entering by post mail please include the fol­lowing in your entry:
The full man­u­script
A brief bio­graph­ical state­ment
Check made payable to: Homebound Publications
Self-address stamped post­card (Should you desire con­fir­ma­tion of receipt of your entry.)
Post entries should be sent to: Homebound Publications. Attn: Landmark Prize, PO Box 1442, Pawcatuck, CT 06379, United States of America
[Please note:] Manuscripts sub­mitted to the con­test via post mail will not be returned. Please do not send us the orig­inal copy of your man­u­script.
Entering Online
To enter online, you may submit your manuscript and payment via our secure submission platform here: http://homeboundpublications.submittable.com/submit
Please send us the full man­u­script
Brief biographical statement.
You will be able to pay the $25.00 entry fee via Submittable's platform.
While never done in the history of our press' contests before, Homebound Publications does reserve the right to not choose a winner in any given year should the submissions received not meet our expectations.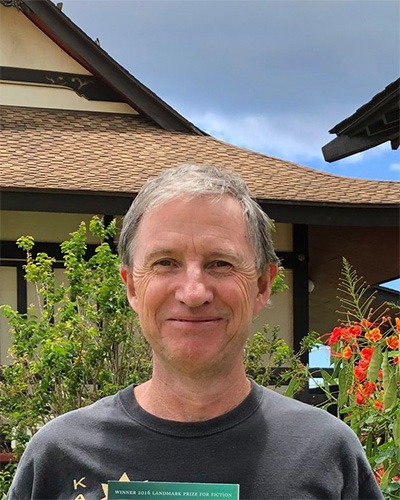 Mark Daniel Seiler
Winner 2017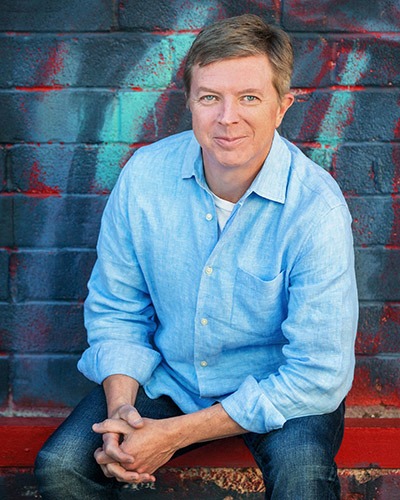 Thomas Lloyd Qualls
Winner 2018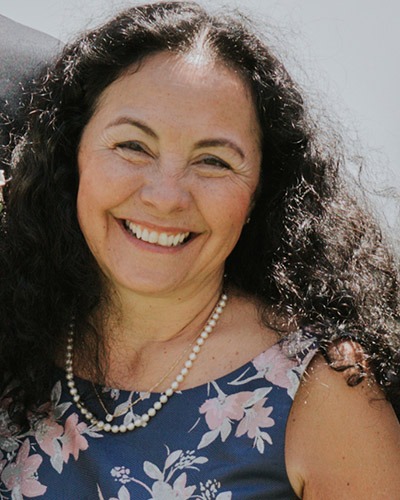 Aimée Medina Carr
Finalist 2018