learn more about the press
general press submissions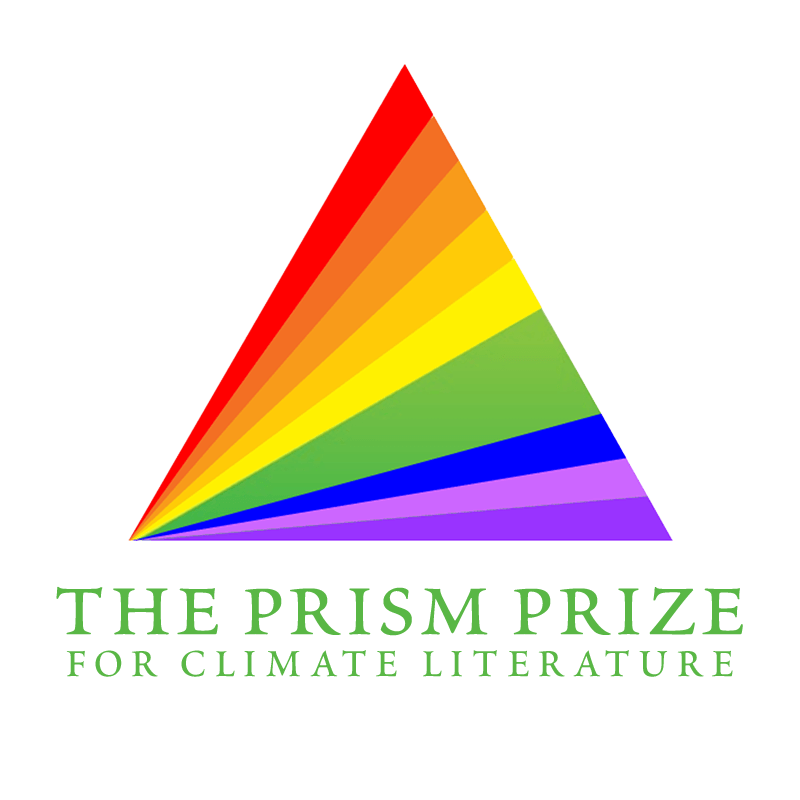 The Prism Prize for Climate Literature 
Seeking to promote and support fiction, poetry, and literary non-fiction writing in the emerging genre of climate literature, Homebound Publications founded The Prism Prize for Climate Literature. Sponsored by The Wayfarer's environmental editor Gail Collins-Ranadive, the prize carries an award of $1000 and publication of the winning manuscript.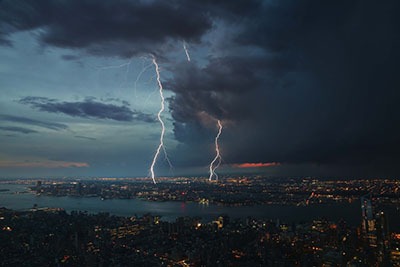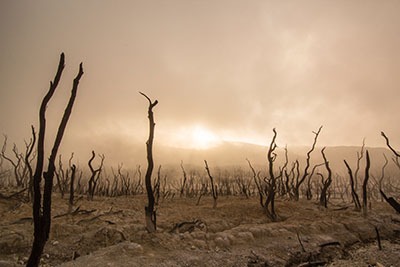 About the The Prism Prize for Climate Literature 
Our climate crisis is as multifaceted as a beam current sunlight passed through a prism: each refracted color reflects another dimension to be creatively examined: science, weather, politics, psychology, sociology, eco-justice, biodiversity, agriculture, ocean acidification, economics, ecology, environmentalism, energy, extinction events, spirituality, ethics, morality, infrastructure, sustainability, activism, solutions…
Potential climate writers need not be intimidated by a perceived need for extensive research. Just start where you stand, and write out of your experience and expertise.
How does climate change affect who you are, what you care about, where you live, why you do what you do, and how you view the future?
Through intuition, insight, integration and imagination, creative climate writing could help awaken a critical climate consciousness and inspire action equal to the greatest challenge humankind has ever had to face.
Results of the 2023 Prism Prize 
We are thrilled to announce the results of the forth annual Prism Prize for Climate Literature.
Winner:
Trees are Bridges to the Sky by

Frederick Livingston
Finalist: The Afterlife Project by Tim Weed
Honorable Mentions: Ode to My Plastic Composting Toilet by Stephanie Myers and The Ecology Cure by Wendy Johnson
The winner will receive the prize of $1000 and publication in 2024. 
f* 
The Winner Will Receive
Under the sponsorship of The Wayfarer's environmental editor Gail Collins-Ranadive, this $1000 award seeks to promote and support fiction, poetry, and literary non-fiction writing in the emerging genre of climate literature. The winning author shall receive a $1000 prize and publication with a standard royalty contract.
What We Require
Cover Letter

Final and Complete Manuscript (Preferably no more than 55,000 words for nonfiction and no more than 125, 8.5 x 11 pages for poetry.) *No Fiction at this time. 

Market assessment and/or statement of marketing intentions.

Biographical statement and/or CV

300 DPI Headshot Jpeg
Do we accept proposals from authors outside the USA?
At this time we only accept manuscripts from authors residing in the United States or the United Kingdom. While our titles are available worldwide, we simply don't have the network to accept projects from other countries in the global community at this time. We are sorry for any inconvenience this may cause. In time, we hope to be in a position to open ourselves to proposals from writers residing in other countries.
Putting Together Your Submission | How Do I Submit?
Although we appreciate hearing from our readers and prospective authors, postal mail requires a lot of packaging, paper mailing materials and fossil fuel to ship. In an effort to cut down on paper usage/waste, at present prefer electronic submissions sent to us via our secure platform with Submittable.  (It is free to open an account to submit your work. You can even sign in via your Facebook account.)
 In Support of Diversity 
Across all our imprints, we are deeply invested in reading and publishing diverse voices spanning across different religions, ethnicities, and marginalized communities. We strongly welcome submissions from of writers within the LGBTQIA community, writers living with a disability, writers living with refugee status, and Native American voices . . . to name a few. Writers from all backgrounds and communities should consider our press a safe space. 
Deadlines
A panel of fellow writers will select the winning manuscript and award the prize. We are open for submissions from May 30, 2023 – May 30, 2024. The winner will be announced September 1, 2024.